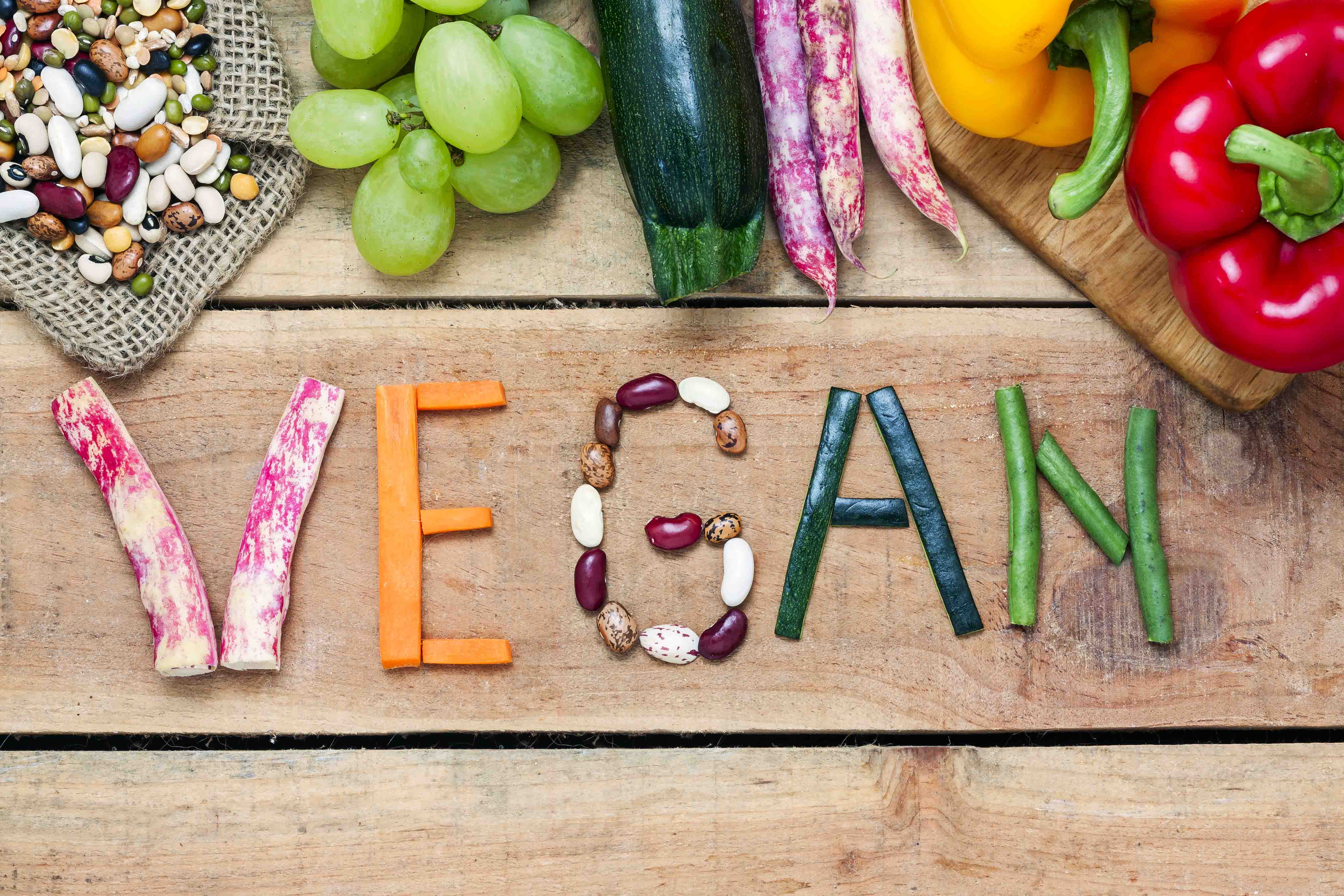 What is Vegan diet?
The basics: Eat only plant-based foods, including omitting anything that has any connection to animals, including eggs, milk, gelatine [or any dairy or poultry products]
Positives: Studies show that the diet can improve cholesterol, blood glucose levels & lower blood pressure. Many followers go vegan because they see it as more humane or environmentally conscious than other diets.
Drawbacks & concerns: Followers may not get adequate levels of iron, calcium, vitamin B-12 & omega-3 fatty acids that are considered vital to a healthy diet.